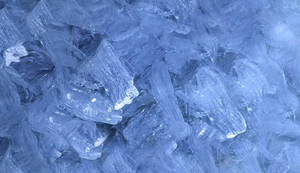 Cryokinesis is the power and ability to manipulate generate and control ice and snow at will, create unusually strong blizzards, snowstorms and snowfall, and freeze an entire area, room or building with solid ice and create a variety of shapes out of solid ice.
The only way we have seen it used is with a Moon Ring.
Cryokinesis is an upgrade power of Hydro-Cryokinesis.
Ad blocker interference detected!
Wikia is a free-to-use site that makes money from advertising. We have a modified experience for viewers using ad blockers

Wikia is not accessible if you've made further modifications. Remove the custom ad blocker rule(s) and the page will load as expected.