Previous season: Season 1
          Next season: Season 3 (4 as listed on Netflix)                                                                            
The second season of Mako Mermaids consists of twenty-six episodes, the first 13 episodes were released on Netflix on February 13th 2015, with the second half of the season releasing on May 29th, 2015. Netflix has called the two halves as separate seasons, two and three.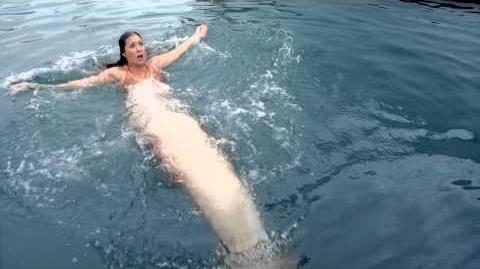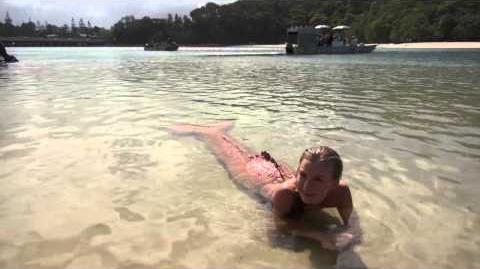 Plot
A new mermaid arrives and is convinced that Zac is a threat to mermaid pods everywhere, but what she doesn't realize is that there is another merman in addition to Zac in town named Erik bent on seizing Mako Island for himself.
Trivia
Brooke Nicole Lee, Gemma Forsyth, Dominic Deutscher, Amy Ruffle, Chai Romruen, Kerith Atkinson and Rowan Hills are confirmed to be returning for season 2.
Lucy Fry and Ivy Latimer will not be returning for season 2.
Isabel "Issi" Durant has been confirmed to be joining the cast for it's second season as Ondina.
Canadian Actress, Allie Bertram has been confirmed to be joining the cast for it's second season as Mimmi.
Actor/Model Alex Cubis has been confirmed to be joining the cast as Erik.
On Twitter, a user asked if there will be a connection between past mermaids of H2O and Mako Mermaids, and Jonathan retweeted "Yes. Good guess! :)"
Jonathan tweeted that they met on Monday on 6th January with the main cast.
Evie will become a mermaid this season.
It has been confirmed that Ondina and Erik will be a couple. Both Alex Cubis and Isabel Durant tweeted that it is their last day of filming with their "onscreen lover" and "mermate".
Evie will get her moon ring from veridia in the season 2 finale .
Episodes
Ad blocker interference detected!
Wikia is a free-to-use site that makes money from advertising. We have a modified experience for viewers using ad blockers

Wikia is not accessible if you've made further modifications. Remove the custom ad blocker rule(s) and the page will load as expected.